Much more than 'just' selling or aquiring.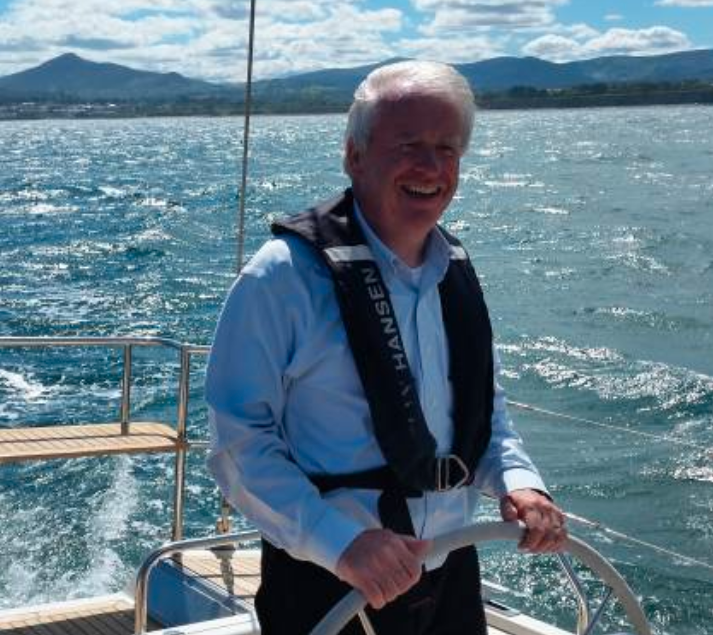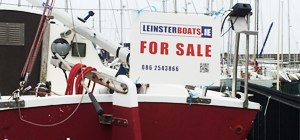 Yacht & Boat sales - Network Yacht Brokers International.
Leinster Boats have a number of clients who are prepared to sell their boat but do not wish to advertise their boat for sale. Purchasers are invited to make their requirements know to us and perhaps we can match your requirements with a suitable potential seller.
Call Ronan to discuss the sale of your vessel or your requirements in the search for a suitable yacht or boat.  phone 086 2543866 or from €U or UK 00353 86 2543866.
Leinster Boats with the assistance of industry contacts can arrange for you the services you may require to maintain your boat.
Racing and cruising sails.

Upholstery services

Sail, cover and dodger repairs and fabrication

Rigging & spars

Engine, mechanical and electrical services

Timber & joinery repairs

Hull repairs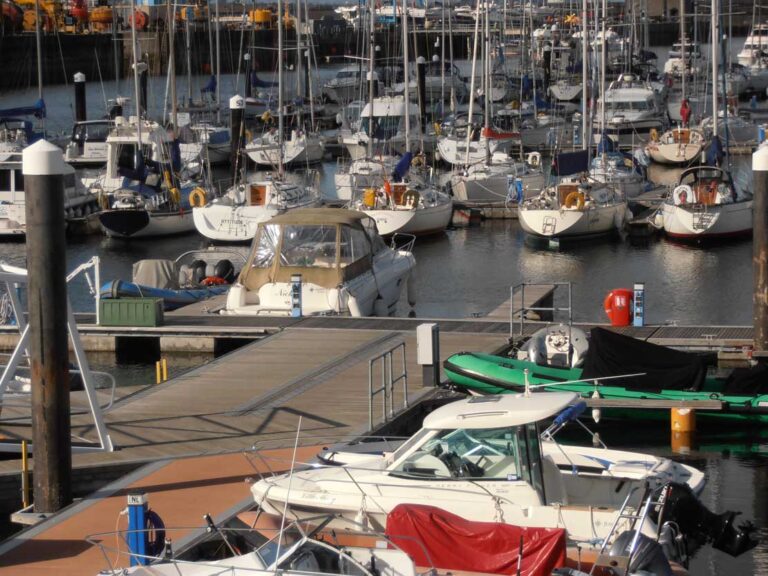 Leinster Boats for new and used yachts & boats. Call for further information on any yacht or boat in our listing or if you have something special in mind not on our listing.
Leinster Boats are part of Network Yacht Brokers with some twenty affiliate offices and some 700 yachts and boats. Leinster Boats are Ireland agents for Pinnell & Bax racing dinghies, sails and accessories.
Ask for quote on any new boat or yacht which we can source. Call Ronan at Leinster Boats to discuss your requirements.
At Leinster Boats we want to find the RIGHT boat or yacht for YOU.
Leinster Boats are happy to provide you with the information you require in selecting the most suitable and economical support facilities for your vessel.
Off season storage options
Hard standing
Hull cleaning
Servicing
Berthage – marina / mooring
Delivery by sea / overland logistics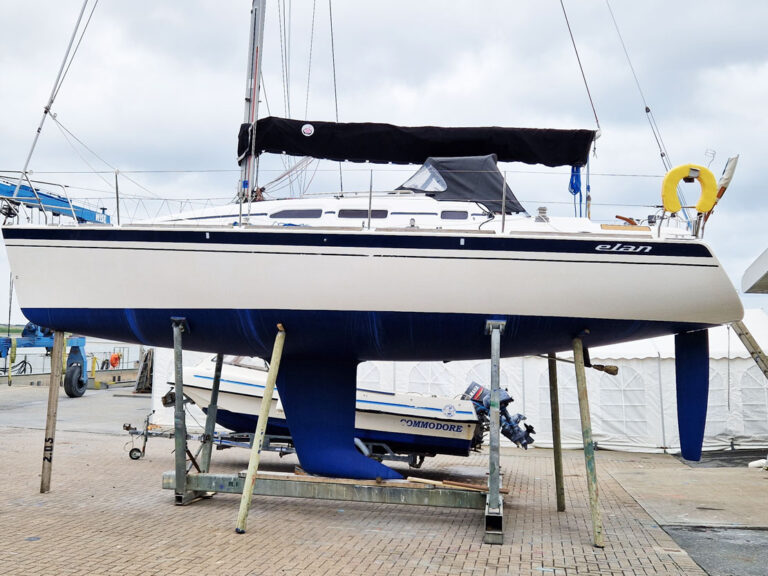 Over a decade of expertise
Since we set sail our emphasis has been on successful sales and on finding the right boat for purchasing clients. With many international sales we are pleased to be a member of Network Yacht Brokers International.
Sales & acquisitions processed
Our experience will guide you through the acquisition process, title, VAT, survey, registration, berthage, winter storage, logistics & delivery and all of the requirements for the smooth sale or acquisition of a vessel.
Proprietor Ronan Beirne has been sailing and boating for over fifty years and with a background in sales, marketing and logistics is dedicated to providing best attention to customers selling their vessel and to clients looking for a suitable craft.
You can also find us on :